Maximize Profits and Reduce Risks
Portfolio Managers

– to track portfolio performance


Financial Accountants
– to achieve CECL Compliance.
Request a demo of our software or discuss your credit analytics needs.
Aided leading banks, and credit unions over successful years.
We've assisted top banks and credit unions confidentially. Detailed work remains undisclosed, but broad successful outcomes are presented in case studies.


Empirical Credit Risk Management (ECM)
This is Credit Expo's primary and most popular product. It is mathematically constructed and actuarially informed to measure and thereby manage the lender's retail loan portfolio. The new international reporting regulations, IASB 9 and FASB represent a radical shift from the Incurred Loss Model to the Expected Loss Model, for loss provisioning.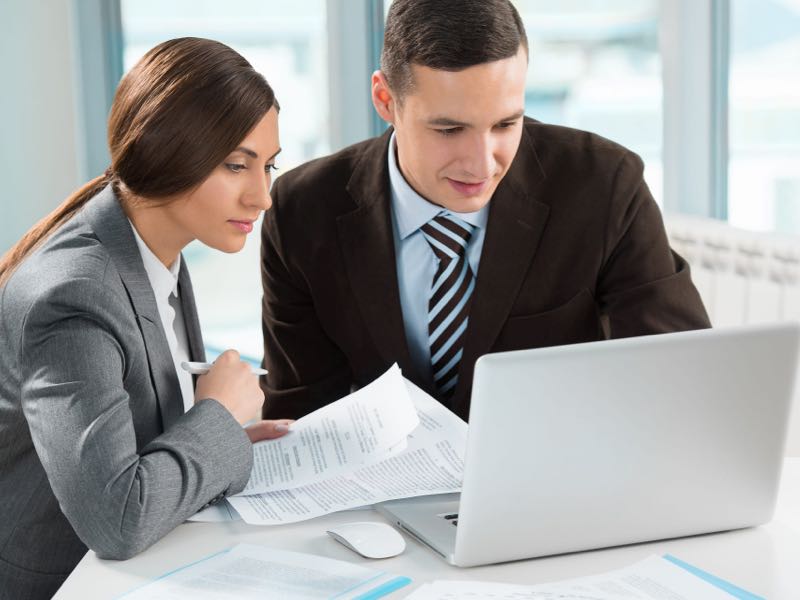 EYC Analytics is a methodology and software suite for analysing and differentiating the lender's Mortgage Loan Portfolio into its various constituents, to facilitate measurement and tracking of its segmented income, costs and net profitability. This analysis is required under IFRS 9 for regulatory compliance.
Credit Expo's consulting services straddle four important areas of finance and banking: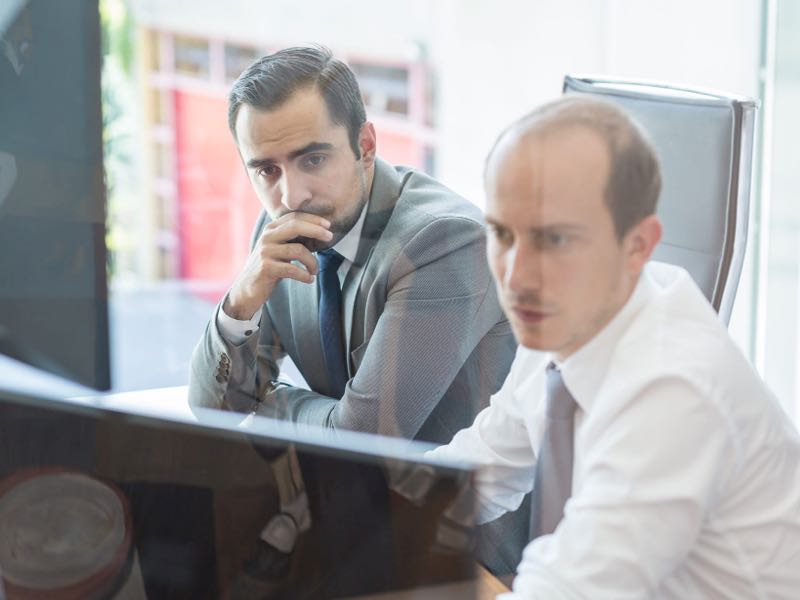 Introduced in the US in 2020, the Credit Reporting Regulations for retail credit Risk are known as FASB (also CECL). The European Regulations are IASB, introduced in 2018. To avoid regulatory arbitrage, both IASB and FASB have the same requirements and both reference IFRS 9.
Complimentary Consultation
We would be delighted to undertake a complimentary consultation to show you our approach and identify where we can be of assistance to your organisation in reducing credit risk.